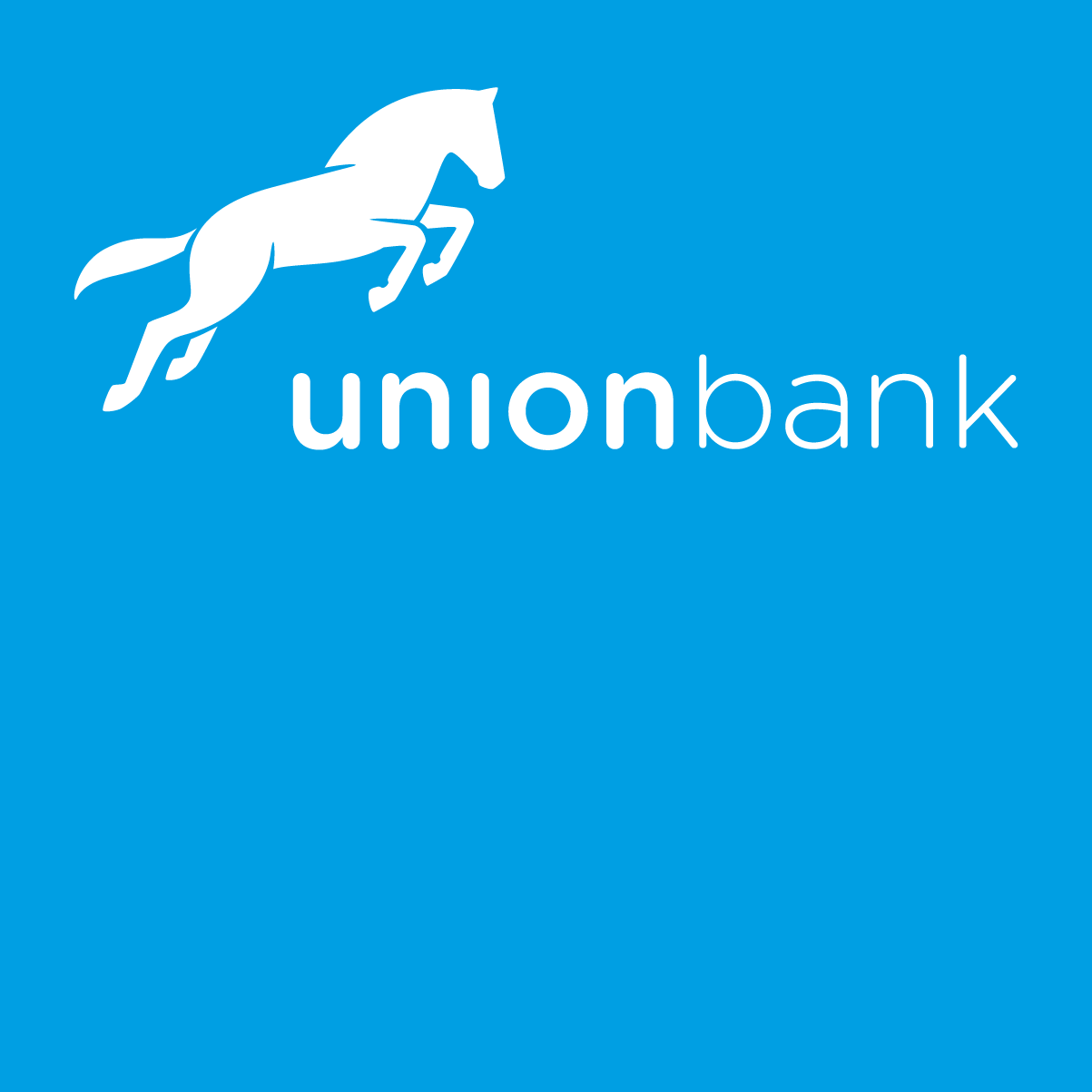 Union Bank in partnership with Co-creation Hub (CcHub) has announced the launch of a first-of-its kind business acceleration program 'Start up Connect'.
Start up Connect is an opportunity for Nigerian companies, creating technology solutions for the next generation African market, to partner with Union Bank for rapid growth.
The Bank's involvement in this initiative stems from its commitment to being a leader in innovation and creating a lasting impact in the society especially as it marks its 100th anniversary this year with the theme 'Celebrate, Impact, Lead'.
Start ups with functioning technology-driven businesses that have a tested business model and an existing customer base are invited to apply for the program. Shortlisted start-ups will be invited to present their ideas at a pitch event in September.
Through Start up Connect, creative talents and smart businesses can access the bank's 350 sales/service centers and over 3.7 million customers spread across Nigeria to scale their businesses.
The Start up Connect program will be delivered in three phases: Select, Develop/Accelerate and Deploy/Invest. Selected start-ups will work with CcHub and Union Bank for a 13 week period to deploy and scale their business solutions.
Interested applicants should visit http://unionbank100.com/startupconnect/ to apply. Entries close on the 1st of September 2017.
###
Note to editors:
About Union Bank Plc.
Established in 1917 and listed on the Nigerian Stock Exchange in 1971, Union Bank of Nigeria Plc. is a household name and one of Nigeria's long-standing and most respected financial institutions. The Bank is a trusted and recognizable brand, with an extensive network of over 300 branches across Nigeria.
In late 2012, a new Board of Directors and Executive Management team were appointed to Union Bank and in 2014 the Bank began executing a transformation programme to re-establish it as a highly respected provider of quality financial services.
The Bank currently offers a variety of banking services to both individual and corporate clients including current, savings and deposit account services, funds transfer, foreign currency domiciliation, loans, overdrafts, equipment leasing and trade finance. The Bank also offers its customers convenient electronic banking channels and products including Online Banking, Mobile Banking, Debit Cards, ATMs and POS Systems.
More information can be found at: www.unionbankng.com
Media Enquiries: Email [email protected]
-Ends-
Forward Looking Statement and Disclaimers
This announcement does not constitute or form part of any offer or invitation to purchase, otherwise acquire, issue, subscribe for, sell or otherwise dispose of any securities, nor any solicitation of any offer to purchase, otherwise acquire, issue, subscribe for, sell, or otherwise dispose of any securities.
The release, publication or distribution of this announcement in certain jurisdictions may be restricted by law and therefore persons in such jurisdictions into which this announcement is released, published or distributed should inform themselves about and observe such restrictions.