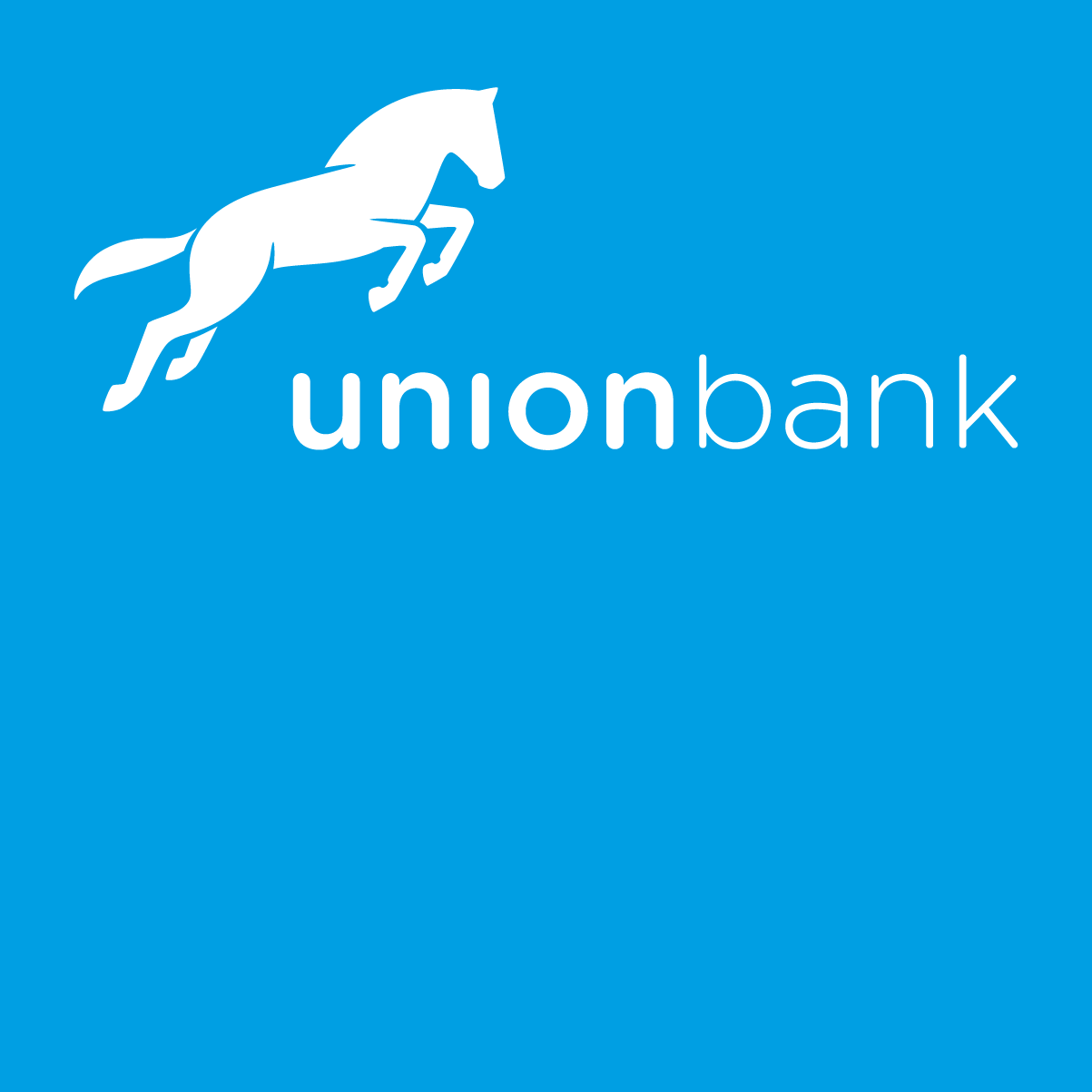 Lagos, Nigeria – Union Bank unveiled a plethora of digital banking solutions at an interactive media event on Wednesday 26th July, 2017 at the Heritage Place, Ikoyi, Lagos. The solutions include a new version of its mobile banking app, UnionMobile, and *826#, a unique USSD code which will allow customers perform banking transactions through short code messaging on their mobile phones.
The Bank also revealed its upgraded online banking platform, UnionOnline, with aesthetic improvements, new features and targeted offers for its customer segments. With *826#, Union Bank joins a growing financial industry trend which hopes to extend banking services to less tech savvy customers, and customers who want to avoid internet banking which requires data, as well as the financially excluded.
Speaking at the launch event, Emeka Emuwa, Chief Executive Officer of Union Bank, spoke effusively about the Bank's new banking solutions and its commitment to delivering on its brand proposition.
"Simpler, Smarter banking is not just a tagline for us. We have worked tirelessly for nearly two years to deliver the solutions we are presenting today because we invested time and resources to understand what our customers really need and how we can deliver the right solutions to meet those needs.
This investment in understanding our customers' needs has led to the innovations and first-to-market features we are unveiling today. Our new platforms marry simplicity, functionality and aesthetics to deliver a seamless and improved user experience for our customers" Emuwa said.
Industry First "Agent Locator" Feature
Borrowing from the UBER innovation concept, Union Bank has introduced a 'Locate An Agent' feature on its banking app, designed to bring its mobile banking services directly to its customers.
Using the mobile app, customers can locate the Union Bank Direct Sales Agent (DSA) closest to them and request cash collection for deposit or withdrawals. Agents can also open accounts and assist customers with other banking services at a location convenient for them.
According to Union Bank's Head of Retail Banking, Carlos Wanderley, this new feature is designed especially to support small businesses.
"The 'Locate an Agent' feature was developed to provide a much desired convenience for small businesses and sole entrepreneurs. This is an on-demand service which allows them conclude basic banking transactions at a time and location most convenient to them. It saves them time and provides one-on-one VIP service they would likely not get at the branches," he said.
Single USSD code for mCash
Bucking the industry standard which relies on a shared USSD code for mCash merchant payments, Union Bank has become the first bank in Nigeria to enable its own unique USSD code for the mCash payment system.
This means that customers of the Bank can use the bank's short code, 826, to make mCash payments at participating merchant locations, whereas other banks do not use their own codes but rely on a shared short code from Nigeria Inter-Bank Settlement System (NIBSS) which owns the mCash platform. mCash is a real-time mobile payment solution which relies on short code messaging for payments of goods and services.
Finding ATMs with Cash and Cardless Withdrawals
While the ATM Locator functionality is not a novel one, Union Bank has raised the bar by introducing innovation which will give customers real-time information on ATMs in service and dispensing cash.
Union Bank customers can also now make cardless withdrawals at ATMs by simply generating a code on the new banking app to use at ATMs.
Simpler, Smarter Banking
With the successful launch of this new digital platform, Union Bank can truly boast of a simpler and smarter 360-degree banking experience for customers across mobile, online and USSD platforms.
Union Bank will continue to focus on delivering customer-driven solutions that will add value and support business and personal ambitions.
###
Note to editors:
About Union Bank Plc.
Established in 1917 and listed on the Nigerian Stock Exchange in 1971, Union Bank of Nigeria Plc. is a household name and one of Nigeria's long-standing and most respected financial institutions. The Bank is a trusted and recognizable brand, with an extensive network of over 300 branches across Nigeria.
In late 2012, a new Board of Directors and Executive Management team were appointed to Union Bank and in 2014 the Bank began executing a transformation programme to re-establish it as a highly respected provider of quality financial services.
The Bank currently offers a variety of banking services to both individual and corporate clients including current, savings and deposit account services, funds transfer, foreign currency domiciliation, loans, overdrafts, equipment leasing and trade finance. The Bank also offers its customers convenient electronic banking channels and products including Online Banking, Mobile Banking, Debit Cards, ATMs and POS Systems.
More information can be found at: www.unionbankng.com
Media Enquiries: Email [email protected]
-Ends-
Forward Looking Statement and Disclaimers
This announcement does not constitute or form part of any offer or invitation to purchase, otherwise acquire, issue, subscribe for, sell or otherwise dispose of any securities, nor any solicitation of any offer to purchase, otherwise acquire, issue, subscribe for, sell, or otherwise dispose of any securities.
The release, publication or distribution of this announcement in certain jurisdictions may be restricted by law and therefore persons in such jurisdictions into which this announcement is released, published or distributed should inform themselves about and observe such restrictions.