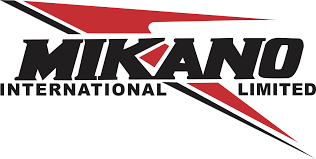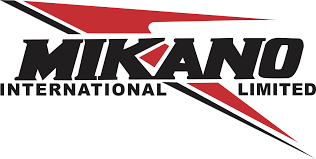 If you value quality and durable electronics, Mikano is your one-stop-shop. Mikano provides customers with satisfactory alternative power solutions at competitive prices.
Offer- Enjoy up to N500,000 of when you purchase a new or used generator.
Website- https://mikano-intl.com/
How to access
Click here to view available options
Make your selection
Obtain a proforma invoice and visit any Union Bank branch
Terms & Conditions apply.