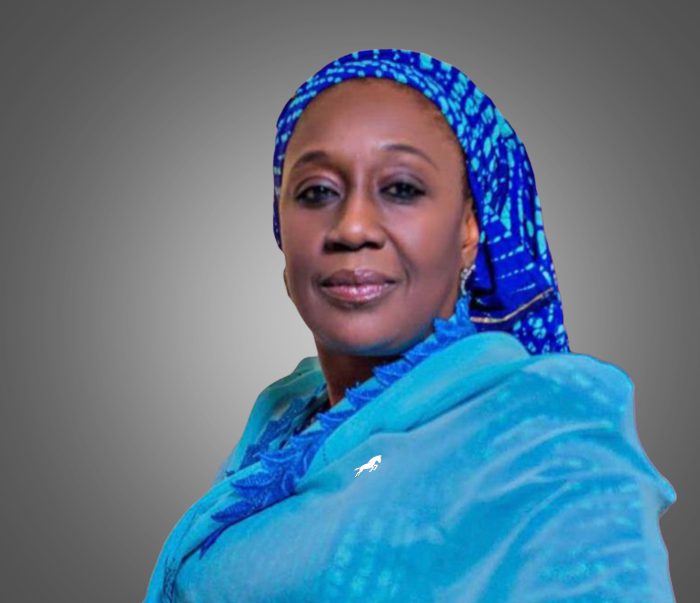 Ms. Abubakar joined the Board of Union Bank as an Independent Non-Executive Director in August 2021.
Her appointment follows her tenure as Nigeria's Honourable Minster for Women Affairs and Social Development from 2018 to 2019. Prior to this, she also served as the Honourable Minister of State for Industry, Trade and Investment between 2015 and 2018. At the start of her career, Ms. Abubakar worked at Continental Merchant Bank, African Development Bank and African International Bank.
She is an accomplished public sector administrator with over three decades of professional experience in Public Service and Pension Administration, Investment Banking, SME Finance/Rural Enterprise Development and Micro Credit Administration.
Ms. Abubakar is a Fellow of the International Professional Managers Association (IPMA-UK), and the President of the International Experts Consultants (IEC-UK). She holds a Bachelor of Arts degree in Politics with International Studies from the University of Warwick, and a Master's degree in Development Studies from the University of Leeds in England.