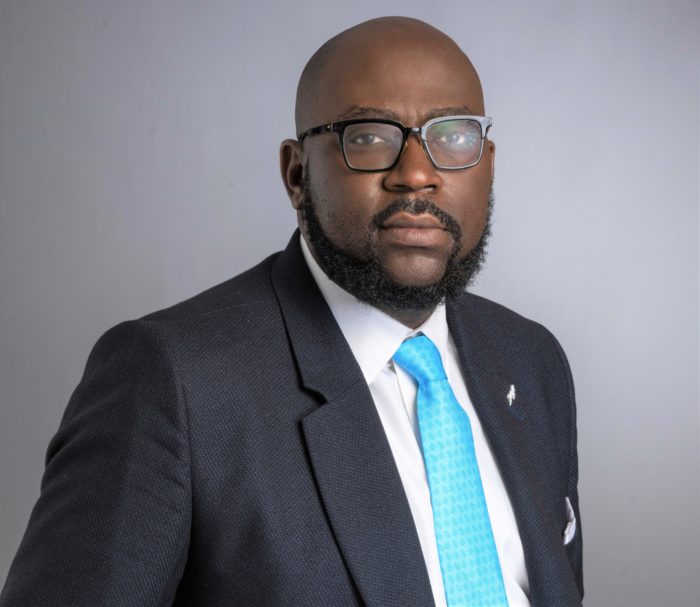 Treasurer
Chuka Emerole joined the Bank in 2014, following a 22-year career which cut across Treasury Dealing, Wholesale Banking, Balance Sheet Management, Liquidity and Credit Risk management.
He started off his career at Kakawa Discount House Limited as a Treasury Dealer before he moved on to Standard Chartered Bank where he worked first as the Head of Asset Liability Management (ALM) Nigeria, and then as the Regional Head for ALM West Africa.
Chuka holds a BSc. in Economics from the University of Ibadan, an MSc. in International Securities, Investment and Banking from the University of Reading and has completed the General Management Program (GMP) at the Harvard Business School.