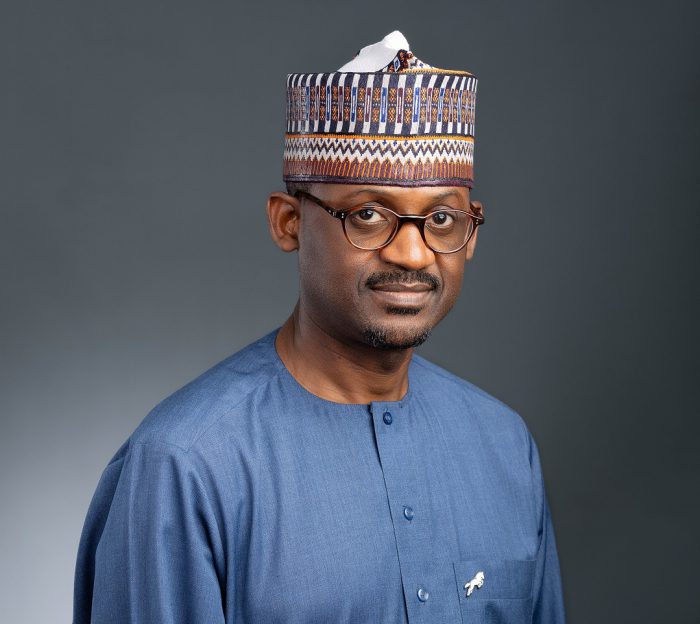 Board Chair
Mr. Farouk Gumel is Group Executive Director for TGI Group. He is also the Chairman, Board of Directors at Wacot Rice Ltd, a subsidiary company of TGI Group, and Non-Executive Chairman at the Nigeria Sovereign Investment Authority (NSIA).
Prior to joining TGI, Mr. Gumel was a Partner at PwC and Head of the West African Advisory/Consulting business, covering Nigeria, Ghana, Liberia, Sierra Leone, and Angola.
Mr. Gumel holds a BSc. in Materials Technology (Leather) from the University of Northampton and an MSc. in Clean Technology from Newcastle University. He is also a chartered accountant with Institute of Chartered Accountant of Nigeria and a Fellow of the Institute of Chartered Accountants in England and Wales.