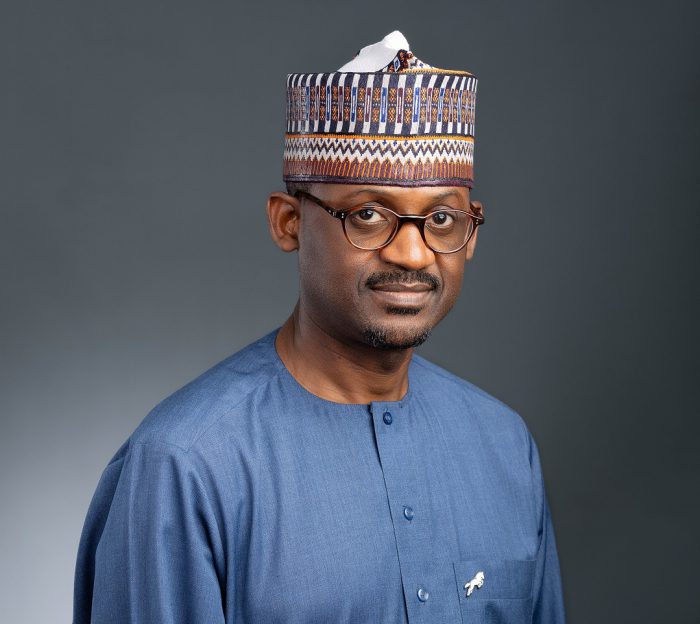 Board Chair
Mr. Farouk M. Gumel is the Group Executive Director and Executive Vice Chairman (Africa) for Tropical General Investments (TGI) Group, a global conglomerate operating in 13 countries across Africa, the Middle East and Asia. TGI's business interests span the entire food value chain from origination/farming, processing, distribution, and branded retail. He is also the Chairman of WACOT Rice Limited, one of the largest state-of-the-art rice mills in Nigeria.
In over two decades, Mr. Gumel has built a wealth of cognate experience in consulting, audit, corporate finance, asset management and corporate governance, across various sectors and geographies. He also serves on the boards of major organisations in the public, private and non-profit sectors.
Prior to joining TGI, Mr. Gumel was a Partner and Head of PricewaterhouseCoopers' (PwC) West African Advisory/Consulting business which covers Nigeria, Ghana, Liberia, Sierra Leone, and Angola where he worked in various capacities from 2002 to 2015 in the United Kingdom, United States of America and West Africa.
Between 2016 and 2020, he was an Honorary Advisor to the Presidency of Nigeria on agriculture and food security, where he supported in the development and implementation of the Presidential Fertiliser Initiative (PFI), the National Food Security programme and various Agriculture and food-related backward integration policy development initiatives.
He is currently the Chairman of the Nigeria Sovereign Investment Authority (NSIA), and the Chairman, Board of Directors of Union Bank of Nigeria, Nigeria's second oldest bank. He is also a member of the Board of Directors of Corporate Council on Africa (CCA), the leading U.S. business association focused solely on promoting business and investments between the United States and the nations of Africa.
Mr. Gumel is a member of Institute of Chartered Accountants of Nigeria (ICAN) and a Fellow of the Institute of Chartered Accountants in England and Wales (ICAEW). He is also a life member of the Institute of Directors, Nigeria. In addition to his other professional memberships.
He possesses a Masters' degree with Distinction in Clean Technology from the University of Newcastle Upon Tyne, which he earned in 2001. For his first degree, he graduated with a First-Class in Materials (Leather) Technology from the University of Northampton in 2000.