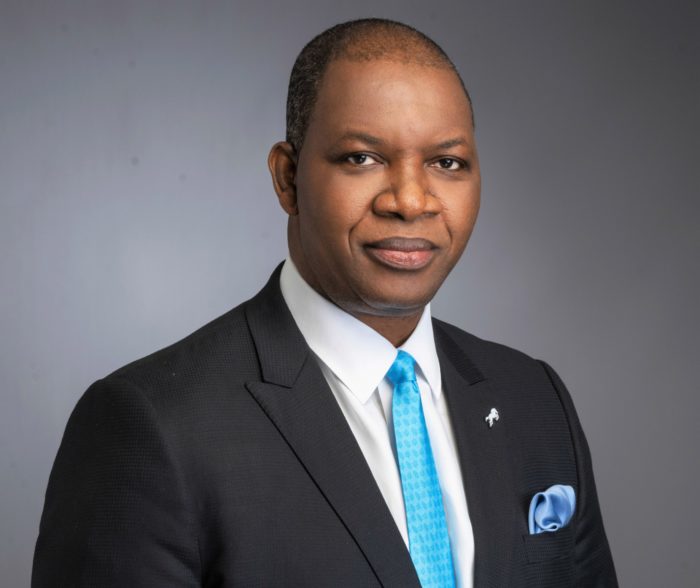 Chief Financial Officer
Mr. Joe Mbulu joined Union Bank in August 2014, to direct and lead its transformation, and was appointed to the Board of Directors in February 2020. Before he joined Union Bank, Mr. Mbulu was the Chief Operating Officer for the Domestic Bank Business unit of Ecobank Transnational (ETI), where he coordinated Strategy Formulation and Execution for the banking group's Retail, SME, Local Corporate and Public Sector businesses.  
 Before joining ETI, Joe led Strategy & Business Transformation at Bank PHB. He also served as the Vice President for Business Transformation in the Global Finance Organisation at Nielsen in New York. 
 He has over 25 years' professional experience with world-class competences in Financial Management & Analysis, Organisational & Business Transformation, Strategy/ Operational Consulting and Project/Program Management in the financial services, information, pharmaceutical, manufacturing and media industries. 
 Mr. Mbulu holds an MBA from the Wharton School of Business, Pennsylvania, an MSc. in Finance from Lincoln University, Pennsylvania, and a BSc. in Agricultural Economics from the University of Benin.