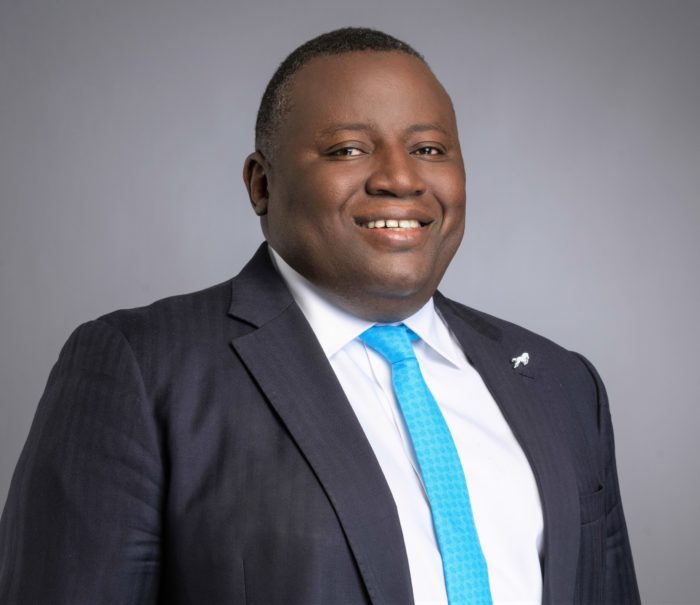 Chief Talent Officer
Mr. Swomen was appointed Head of Human Resources, Union Bank in July 2014. He leads the transformation of the Human Resources function and the Bank's workforce and is a member of the Executive Team.
With over 25 years of experience, Mr Swomen has led and championed several successful change management initiatives in large scale complex technology implementations and people transformation efforts at national and multinational companies. Having garnered significant consulting experience in Change Management, Human Capital and Resource Management and Management Consulting from May & Baker Nigeria Plc. and Accenture, he moved on to a career in banking, working as Head of Human Resources for a few Nigerian banks.
Mr Swomen graduated from Ahmadu Bello University School of Pharmacy.