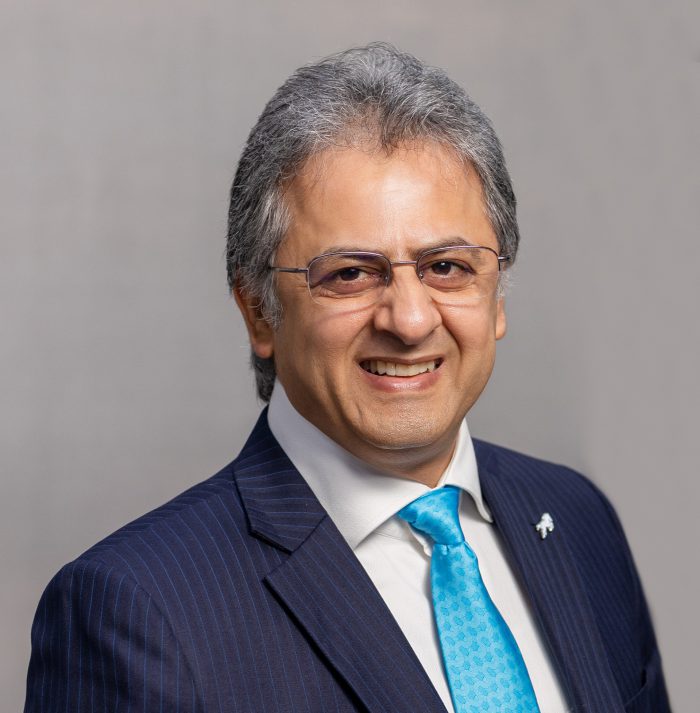 Managing Director/Chief Executive Officer (MD/CEO)
Mr. Mudassir Amray is a seasoned banker with well-rounded exposure of over 25 years in senior management roles and a proven track record of adaptability in six geographies (USA, Nigeria, Malaysia, Hong Kong, Singapore, and Pakistan) over the course of his career at Citibank and other foreign and local banks.
Prior to being appointed the Managing Director/Chief Executive Officer for Union Bank, Mr. Amray led the establishment of Titan Trust Bank Limited and subsequently became the Bank's pioneer CEO in October 2019.
He holds an MBA from the University of Santo Tomas and a Bachelor of Commerce from National College, University of Karachi.