Citizenship, Sustainability and Innovation (CSI) are central to Union Bank's core business and our commitment to the triple bottom line of responsible financial, environmental and socio-economic development. We continue to drive lasting change through CSI to impact areas of strategic importance to Nigeria's development.
 OUR 2019 CSI REPORT
Sustainability
We recognise that good business and success are strongly linked with sustainable practices. In 2018, we continued to drive towards shaping the future through positive contributions to our stakeholders and the environment.
Innovation
We aim to be the leader in innovation, with emphasis on enhancing customer experience and driving social innovation. In 2018, we made significant strides in our positioning as a preferred partner for innovation and impact.
Corporate Citizenship
As a socially responsible bank, we are deeply committed to positively impacting the individuals, communities and the environment in which we operate. This is evident in our citizenship approach anchored on three (3) pillars; talent development, agriculture and financial inclusion.
Over the past years, we have continued to implement and support initiatives that create an enabling environment for our employees to thrive as well as programmes that have direct societal impact on our communities.
These pillars are further hinged on our commitment to the UN Sustainable Development Goals (SDGs) which are SDG 1 (no poverty), SDG 2 (zero hunger), SDG 4 (quality education), SDG 5 (gender equality), SDG 8 (decent work and economic growth), SDG 10 (reduced inequalities) and SDG 11 (sustainable cities).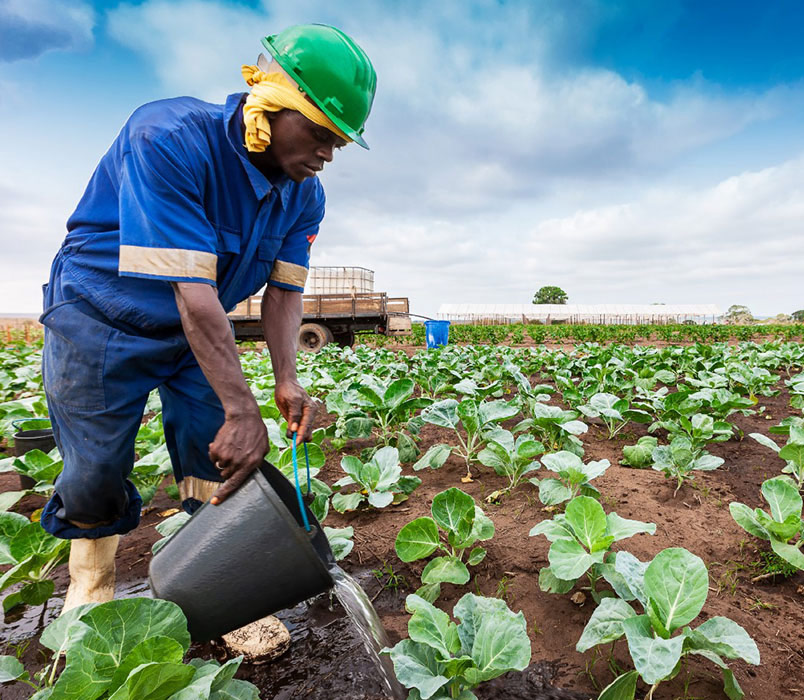 Agriculture
As part of our commitment to ensuring zero hunger (SDG 2), we are dedicated to advancing the growth of Agriculture in Nigeria. As such, we have a dedicated Agribusiness desk that ensures that adequate support is giving to local farmers, SMEs and companies involved in agriculture.
In 2018, we partnered with Gartner Callaway Sustainability Company Ltd to train and empower women in urban farming.
Click Here
to read more in our CSI Report.
Financial Inclusion
Financial inclusion is at the core of what we do. Our numerous financial literacy initiatives ensure that people across all age groups are taught as well as converted to money savers.
In 2018, we impacted 6,433 students through our financial mentoring programmes.
Click Here
to read more in our CSI Report.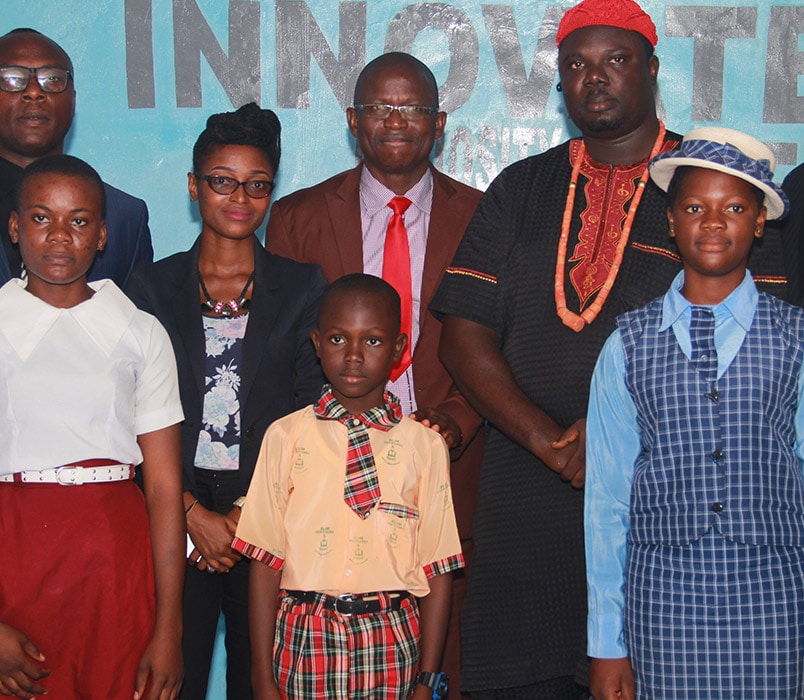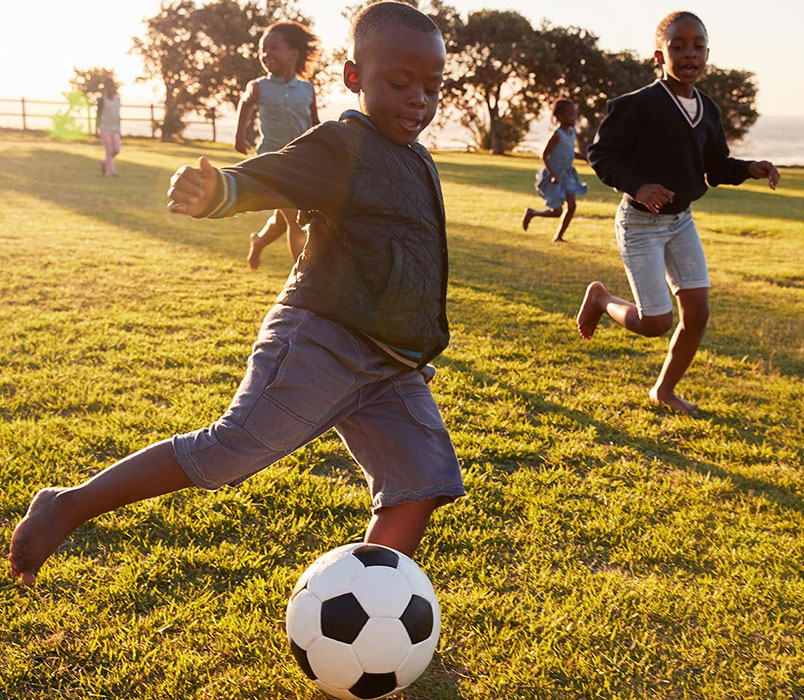 Talent Development
Union Bank has chosen to support talent development as a means of developing individual and community creativity and advancing community capacity building.
Support in this area includes sports, the creative arts, local artisans, and entertainment. Over the years, a number of initiatives have been supported which include the Beeta Playwright Competition, Union Bank Campus Writing Challenge etc.
Click Here
to read more in our CSI Report.