Citizenship, Sustainability and Innovation (CSI) are central to Union Bank's core business and our commitment to the triple bottom line of responsible financial, environmental and socio-economic development. We continue to drive lasting change through CSI to impact areas of strategic importance to Nigeria's development.
 OUR 2020 CSI REPORT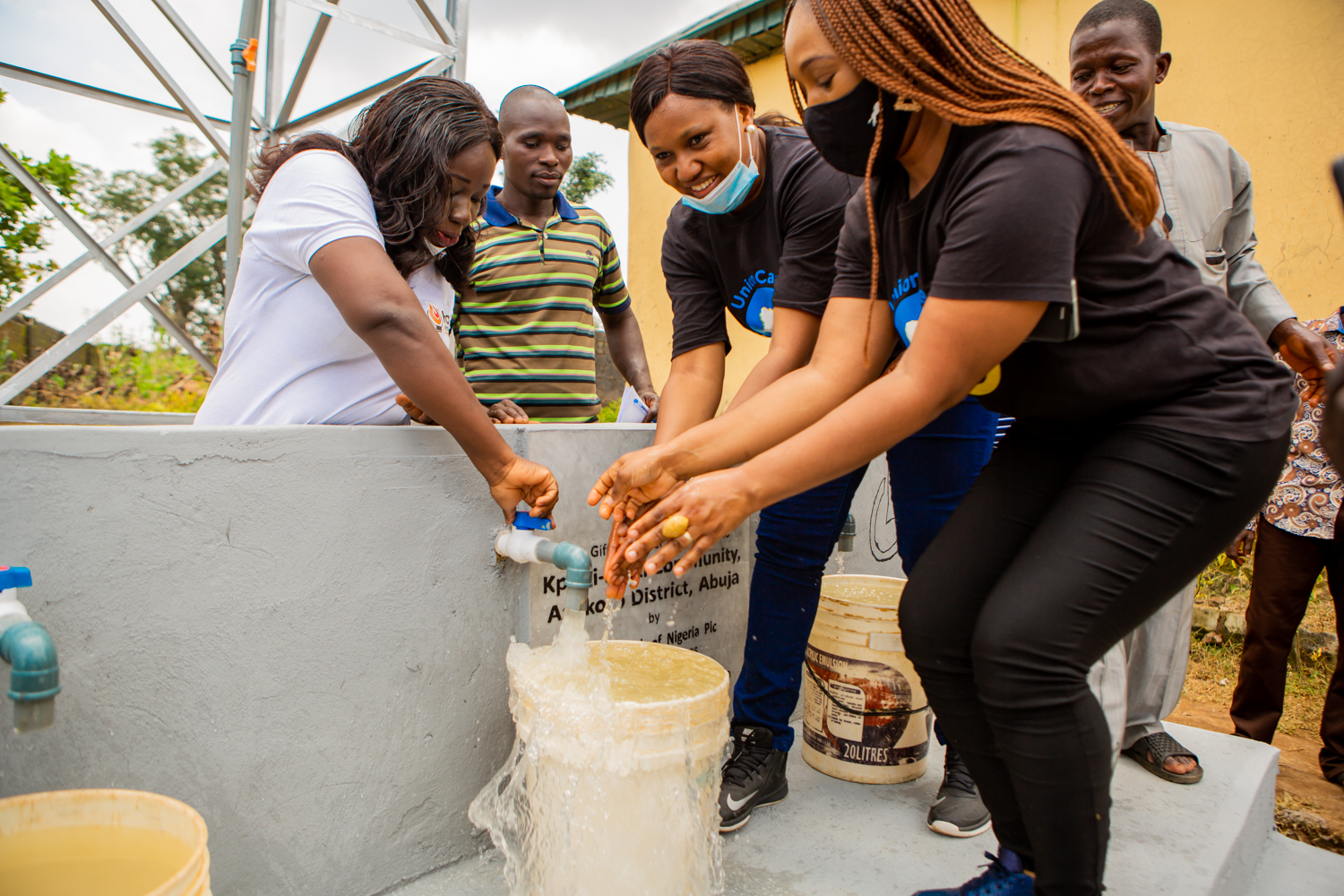 Citizenship
Our approach to citizenship involves creating an enabling work environment for employees to thrive while implementing programs that directly impact our communities.
Through our initiatives, we significantly contribute towards several Global Goals including: Good Health & Well-Being, Poverty and Hunger, Education, Gender Equality and Economic Growth, Reduced Inequalities, Sustainable Cities and Life on Land.
Sustainability
Sustainability is core to our business strategy. We adopt environmentally friendly business practices in our operations, participate actively in industry initiatives, and support women empowerment while consistently improving transparency and accountability across all levels and core functions.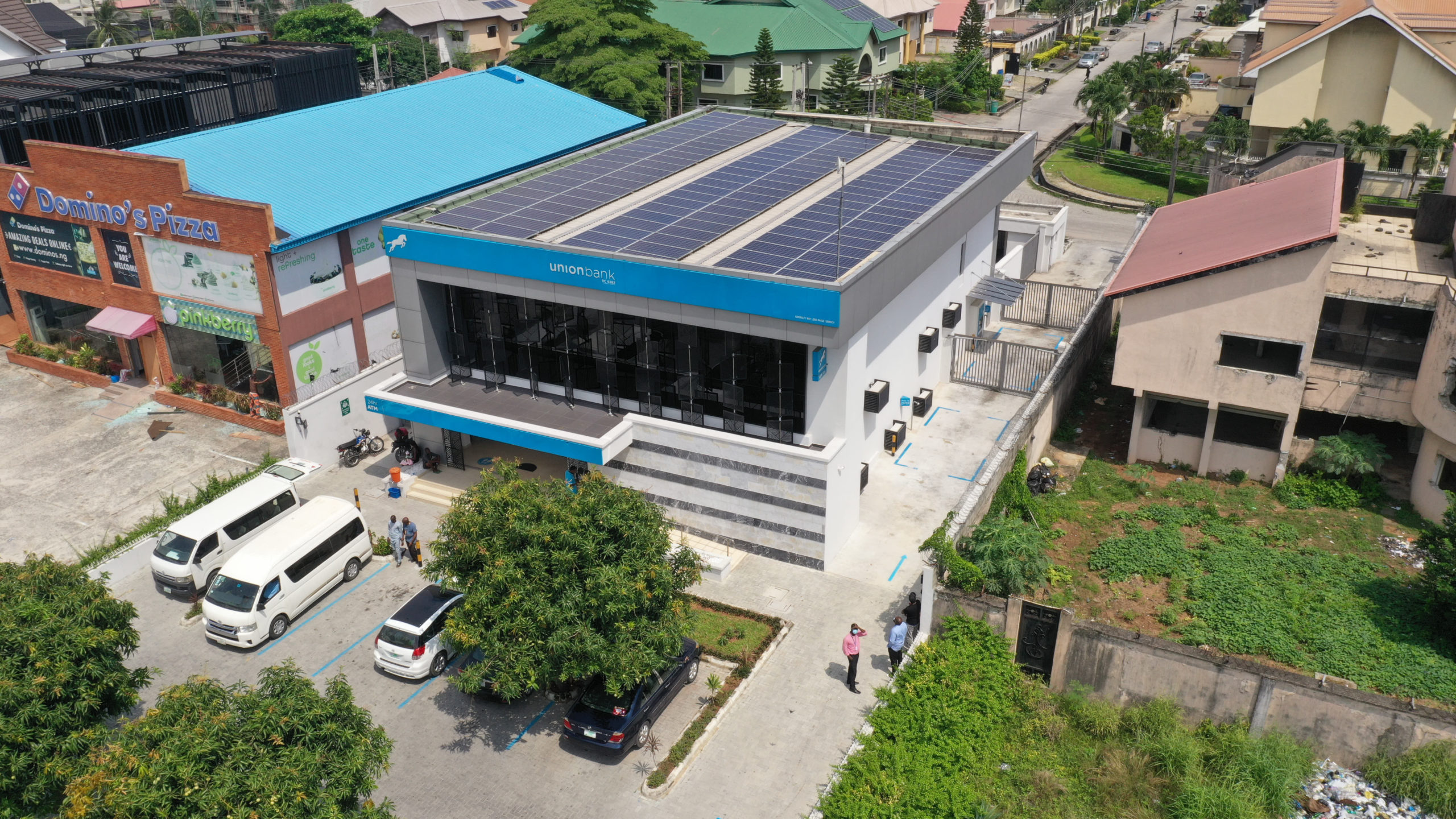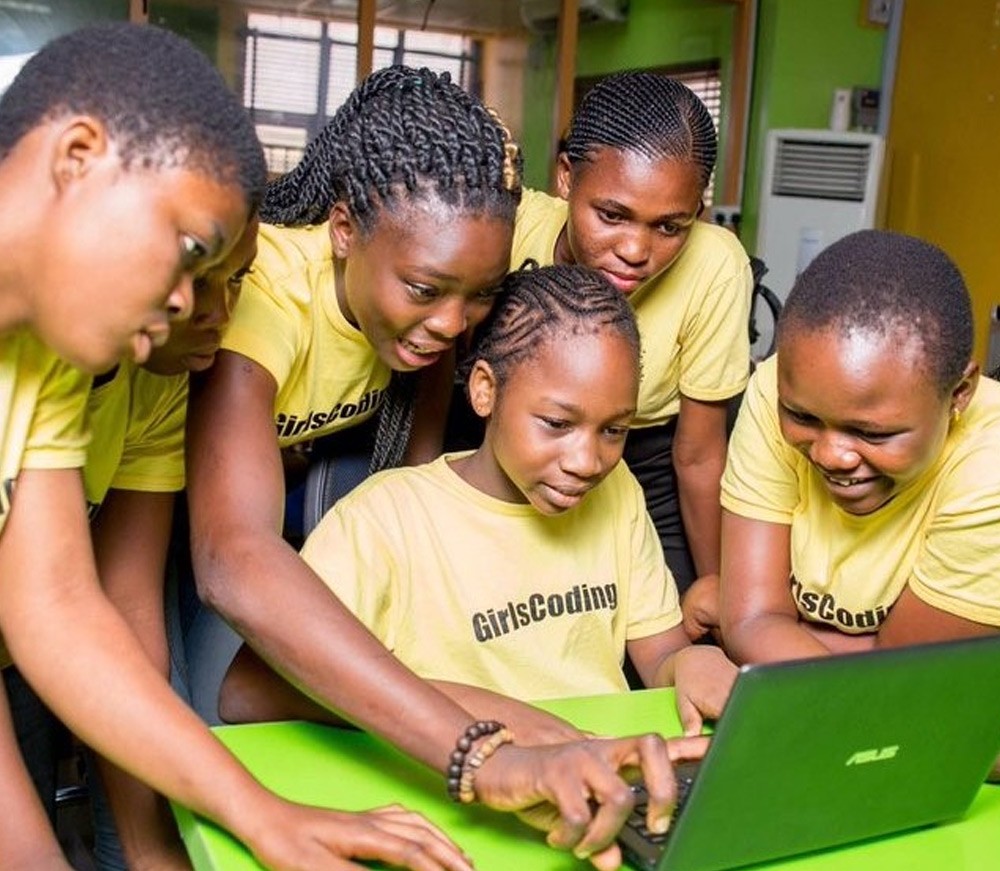 Innovation
Our approach to innovation is focused on embedding a culture that encourages and rewards innovation and creativity within our teams and championing the development of innovative digital solutions to solve social challenges.
Our Citizenship, Sustainability and Innovation (CSI) Reports
Since 2016, we have published our CSI reports. Through the reports, we present an account of our strategic approach, initiatives, partnerships and achievements across material issues to our internal and external stakeholders.
Segments of the reports are presented in alignment with the Global Reporting Initiative (GRI) Standards, as well as the Nigerian Sustainable Banking Principles (NSBPs) and the Sustainable Development Goals (SDGs).
Partnerships and Initiatives