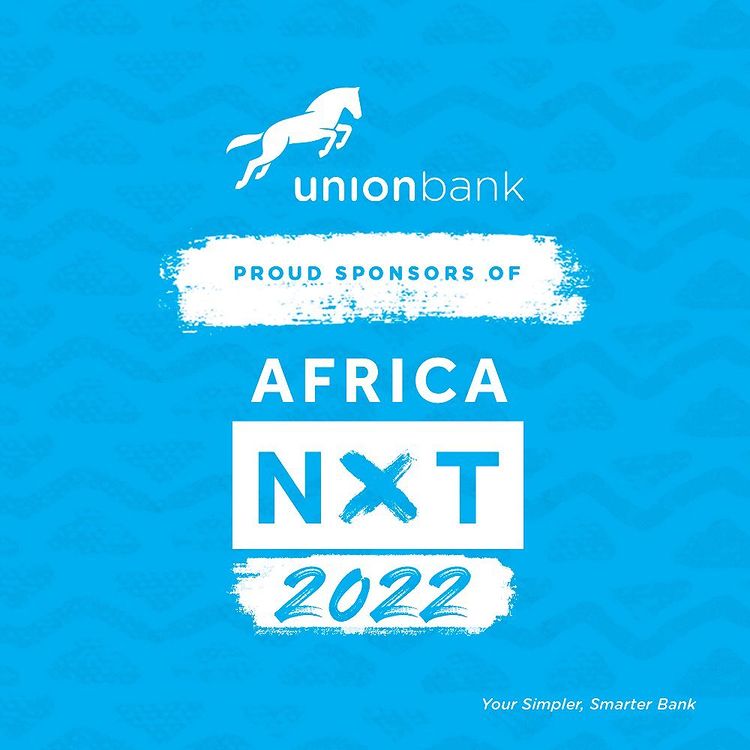 As part of its commitment to promoting innovation and creativity nationwide, leading financial institution, Union Bank of Nigeria has partnered with AfricaNXT – formerly known as Social Media Week, to host the largest gathering of innovators across Africa, which is set to run from the 27th of February to 4th of March at the Landmark Event Center, Lagos.
The six-day event themed
The Next 10 Years: Reimagining Our Collective Commitment to
Africa's Prosperity
will curate high-level conversations, immersive experiences and spaces for
passionate innovators, founders and creatives across Africa. As an organisation focused on accelerating digital innovation and as a proud partner of the event, Union Bank will be hosting two sessions, a panel discussion and a masterclass session bringing together subject matter experts in each field.
The panel session, tagged BUILT TO LAST: Hardcoding Resilience Into The DNA of Your Business, is scheduled for Tuesday, 1st February 2022 at 12-30pm – 1:30 pm and will feature talks on how emerging entrepreneurs and forward-looking organisations can focus on building a resilient and dynamic business that will stand the test of time.
The masterclass session scheduled for Wednesday, 02nd, February 2022 will focus on the future of work and how Union Bank is championing this revolution with its latest offering, Kula.
Speaking about the partnership, Ogochukwu Ekezie-Ekaidem, Chief Brand & Marketing Officer, Union Bank said, "
We are proud to partner with AfricaNXT to provide a platform that connects

innovators and disruptors across Africa. We have put together carefully curated sessions with the intent to challenge everyone to reimagine what is possible and rethink our approach to innovation. As a Bank focused on accelerating technological innovation nationwide, we are excited about this opportunity to showcase our new products that reinforce our commitment to delivering simpler and smarter solutions for our customers
."
The financial institution will have an interactive booth where they will showcase their newly launched digital-led products and services, including Kula, Booster, M36 and SpaceNXT.