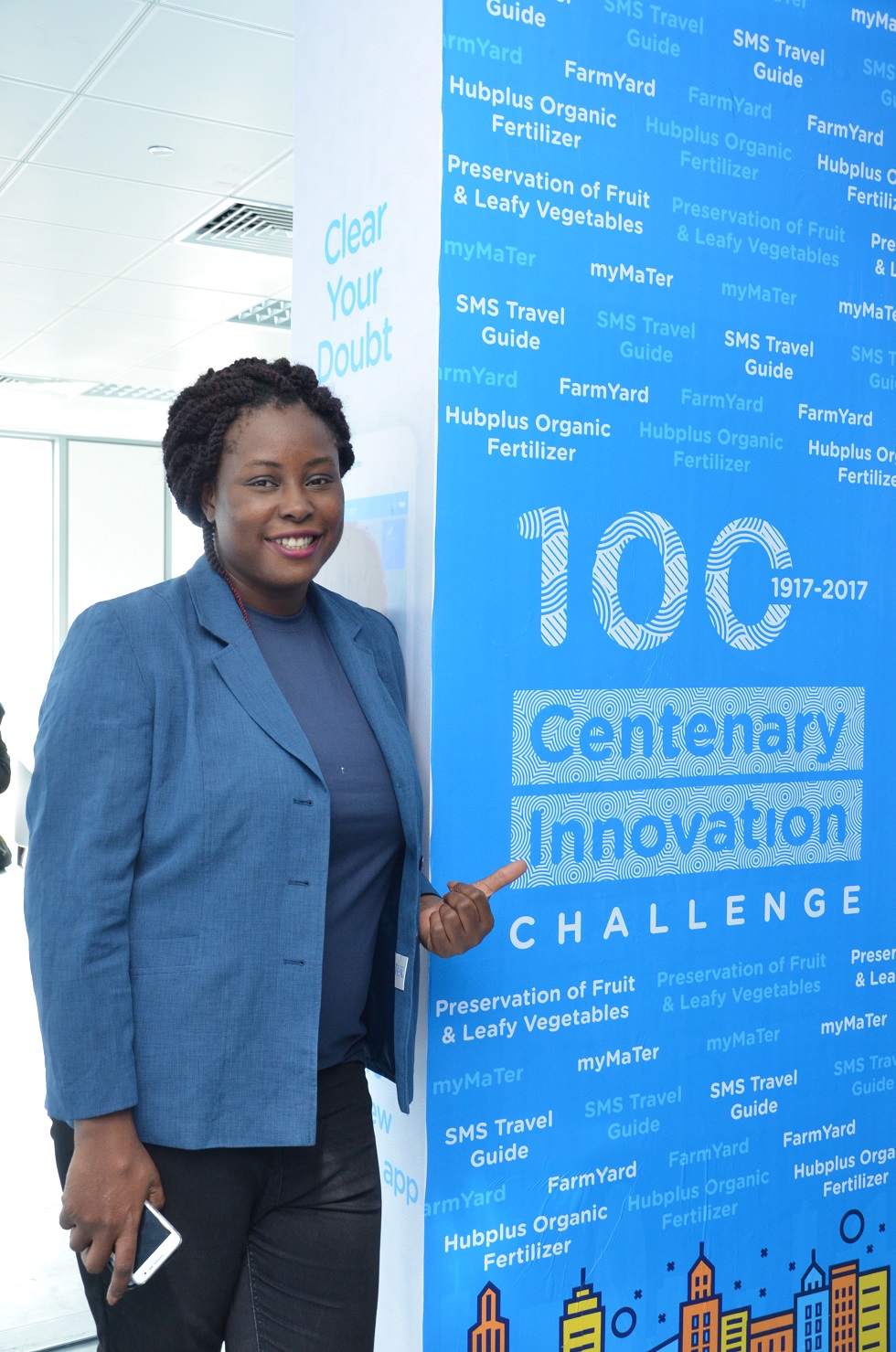 On Thursday, July 27, 2017, the Heritage Place, Ikoyi hosted Union Bank's Centenary Innovation Challenge – an initiative set up in partnership with Co-Creation Hub aimed at discovering and promoting innovative ideas that address the Sustainable Development Goals (SDGs). "Biodegradable Starch Bags" by Ized Uanikheli emerged as the winner.
Nine ideas were pitched at the event to a panel of judges made up of Union Bank's Senior Executives and Executives from Fate Foundation and Co-Creation Hub.
The Centenary Innovation Challenge provided a platform for entrepreneurs and tech innovators to pitch their ideas and attract financial and mentorship support from Union Bank and Co-Creation Hub.