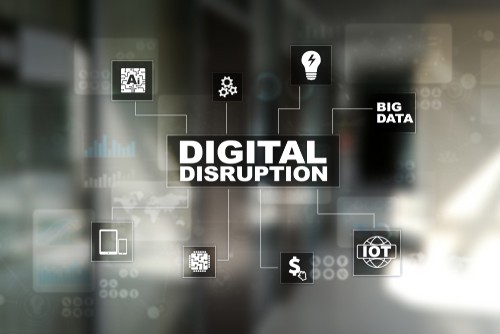 For several years, banks were relatively unaffected by the digital revolution that has transformed other industries, but that is changing fast. The potential for disruption is now very strong across the entire banking industry value chain. The banking industry has evolved, from the days of regular visits to banking halls to the present day where customers prefer personalised digital financial services and counselling.
The advent of technology has clearly changed the face of banking and this change has progressed with every passing year. We expect increasingly fierce competition between traditional banks and emerging fintech players. As the rest of the world continues to digitize, banks will also continue to find ways to harness digitization to better serve customers for long-term sustainability.
Banks now depend on technology to improve the cost of servicing their customers. Most leading traditional banks across the world have come to the realization that changes in consumer behaviour are a significant driving force in the digital space. An understanding of evolving consumer preferences will eventually lead to new opportunities.
This digital disruption therefore signals a chance to more effectively deliver banking products and services driven by evolving customer behavior. Digitization presents a unique opportunity for banks to grow their relationship with customers, going beyond daily banking to helping them better manage their finances.  In so doing, Nigerian banks can be among the winners of the age of digital disruption.