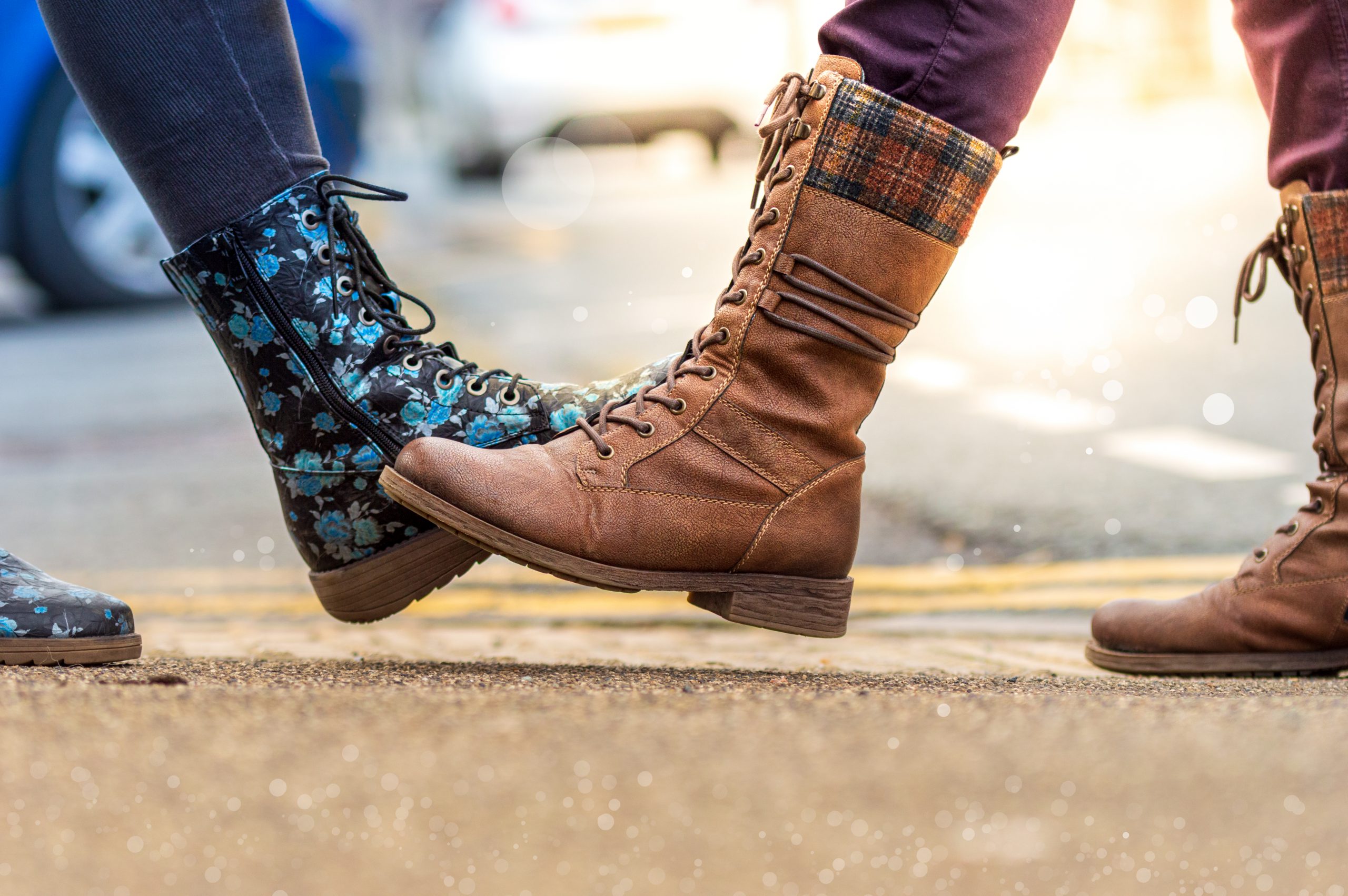 Social distancing is a global public health strategy recommended to curtail the spread of COVID-19. Social distancing does not mean self-isolation, but it does mean that we must avoid close physical contact with other people and contaminated surfaces as much as possible.
Here are some do's and don'ts of social distancing:
DO's
Do keep a 1-metre distance between yourself and other people
Do use an alcohol-based sanitiser and wash your hands for 20 seconds
Do stay in touch with friends and family via phone, video chats and social media
Do keep a daily routine
Do exercise in open areas and/or take walks in your neighbourhood
DON'Ts
Don't gather in groups of 5 of more
Don't shake hands or hug people
Don't accept visitors, or visit family and friends
Don't go to bars, restaurants, hotels, gyms or playgrounds
Don't make non-essential trips
In the event that you notice any symptoms peculiar to Coronavirus, please call the Nigeria Centre for Disease Control (NCDC) on the following numbers: 08093810105, 08163215251, 08031571667 and 08135050005.