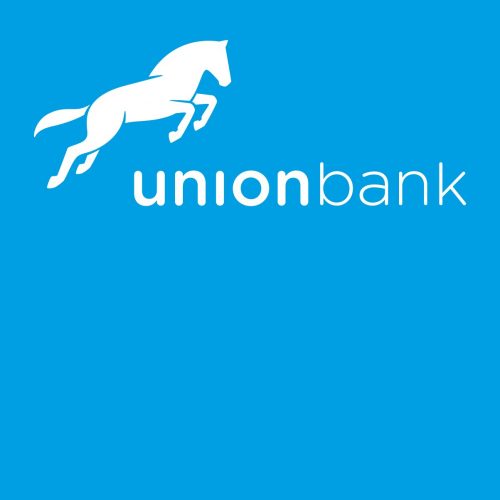 Lagos, NIGERIA: Union Bank today announced additional donations totaling Three Hundred Million Naira (N300million) as part of its multi-pronged approach to tackle the spread of Coronavirus in Nigeria.
As part of the Private Sector Coalition Against COVID-19, Union Bank has contributed Two Hundred and Fifty Million Naira (N250 million) into the fund set up by the coalition to raise N120bn (One Hundred and Twenty Billion Naira) to fight the outbreak in Nigeria.
In addition, the Bank also made a further donation of Fifty Million Naira (N50million) to the Lagos State Covid-19: Emergency Food Response programme which was setup to support low income families who will be directly impacted by the state-wide restrictions in place to limit the spread of the disease. Lagos State currently has the highest number of COVID-19 cases in Nigeria.
Commenting on the Bank's active efforts to tackle COVID-19 in Nigeria, the Chief Executive Officer of Union Bank, Emeka Emuwa, said:
 "The fight against Covid-19 requires all hands-on deck with close collaboration between the public and private sector. Union Bank is committed to supporting Nigeria's response to ensure the country avoids a pandemic. We will especially be looking to support ordinary Nigerians who will be disproportionately impacted economically at this time."
Last week, as part of its immediate response to the outbreak, the Bank made an initial donation of N50,000,000 ($130,000) into a $500,000 fund set up by 54gene, an African genomics research, services and development company working closely with the Nigeria Centre for Disease Control (NCDC) to fight the COVID-19 menace.
###
Note to editors:
About Union Bank Plc.
Established in 1917 and listed on the Nigerian Stock Exchange in 1971, Union Bank of Nigeria Plc. is a household name and one of Nigeria's long-standing and most respected financial institutions. The Bank is a trusted and recognizable brand, with an extensive network of over 300 branches across Nigeria.
In late 2012, a new Board of Directors and Executive Management team were appointed to Union Bank and in 2014 the Bank began executing a transformation programme to re-establish it as a highly respected provider of quality financial services.
The Bank currently offers a variety of banking services to both individual and corporate clients including current, savings and deposit account services, funds transfer, foreign currency domiciliation, loans, overdrafts, equipment leasing and trade finance. The Bank also offers its customers convenient electronic banking channels and products including Online Banking, Mobile Banking, Debit Cards, ATMs and POS Systems.
More information can be found at:  www.unionbankng.com
Media Enquiries: Email yowonubi@unionbankng.com
-Ends-