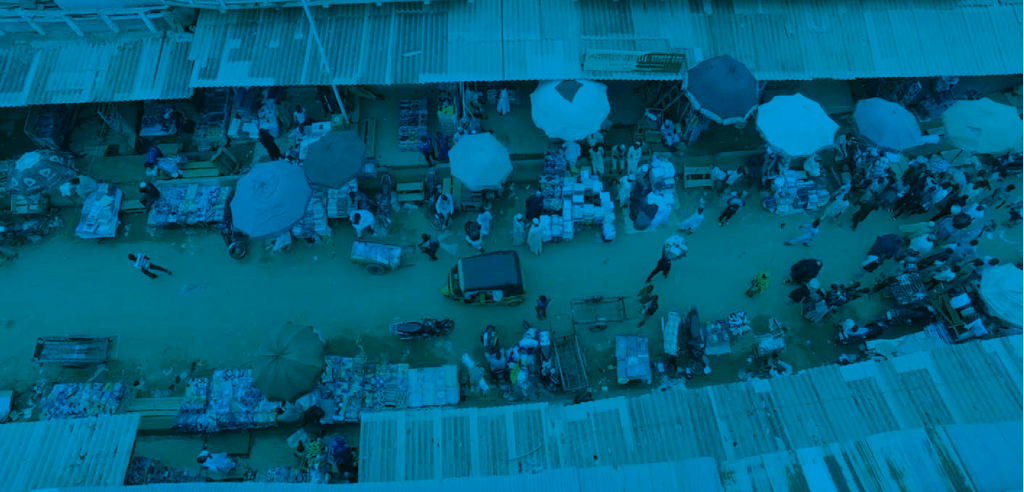 As Nigeria marks another milestone in its post-independence journey, one Bank has demonstrated its faith in the country and her people with the release of an indigenous television production that seeks to rekindle flames of hope in the hearts of the people.
In a marked departure from the average bank advert which will typically focus on marketing the institution's products and services, Union Bank's two-minute short film communicates strong themes of introspection, perseverance, healing and hope of a better future for Nigeria.
The production paints vivid scenarios of a society flawed with several problems. It then urges us not to become 'Uncle Thomas' A.K.A the ultimate pessimist. Instead, it encourages Nigerians to unite in a passionate purpose to fight against the factors that seek to divide.
Viewers can easily identify themselves in the plot of the commercial; from the aspiring photographer, to the taxi driver battling societal forces that threaten his fledgling business; from the single mother struggling to make ends meet for her young family, to the Youth Corp who stares into a future that is difficult to see.
The commercial shows the daily struggles and disappointments of the average Nigerian and firmly reiterates the Bank's commitment to support the people in their bid to rise above the odds and live more successful, fulfilling lives.
An entirely indigenous production, the television commercial was co-ordinated by brand agency, Image & Time and Nigerian-owned Lighthouse Television and Filmworks; and was shot in various cities across Nigeria.
Union Bank's nation-building stance is not out of character. As a financial institution with a rich heritage, the Bank has over the past 100 years, come to be recognised as a trusted partner, helping generations of Nigerian individuals, families and businesses achieve their goals.
Watch the video here.