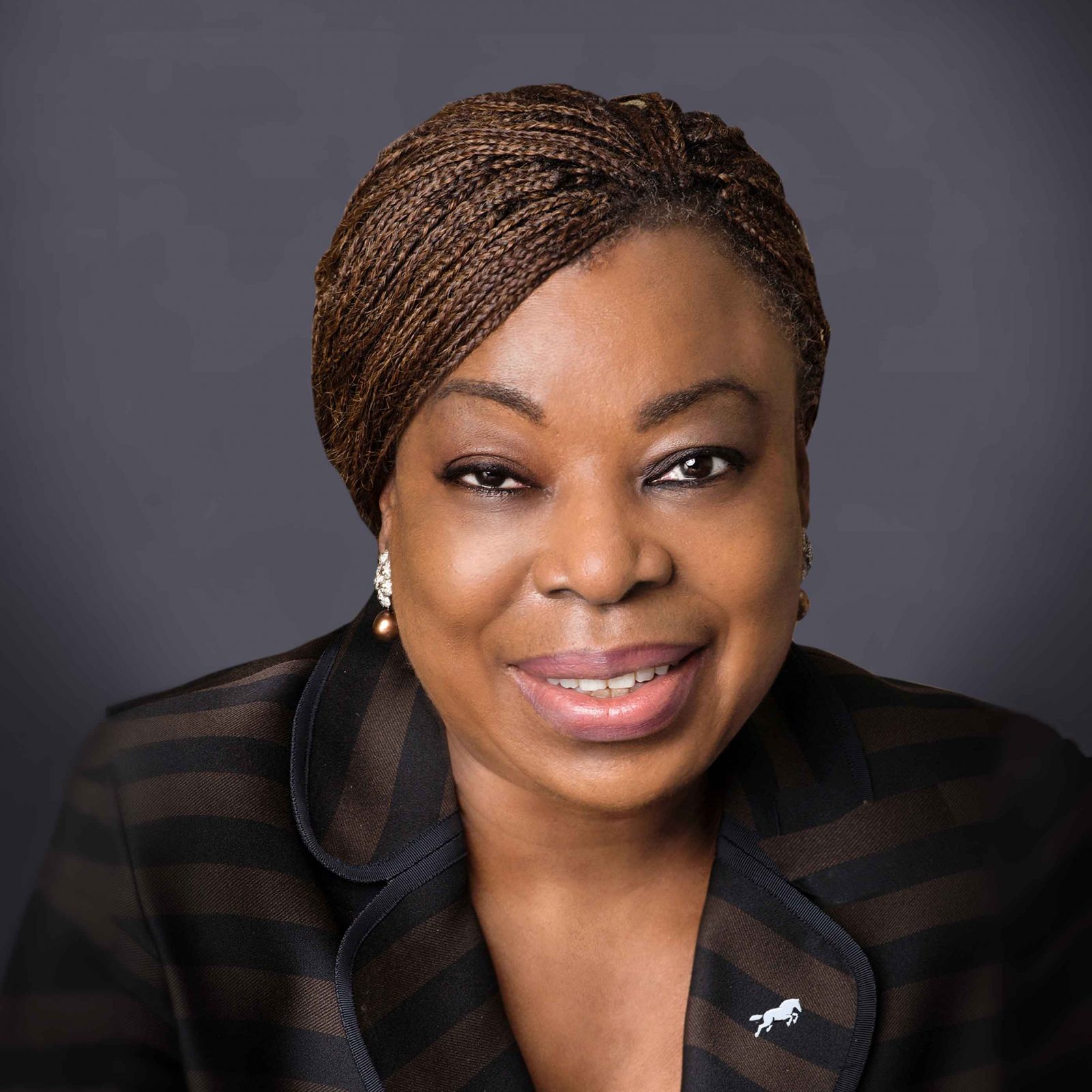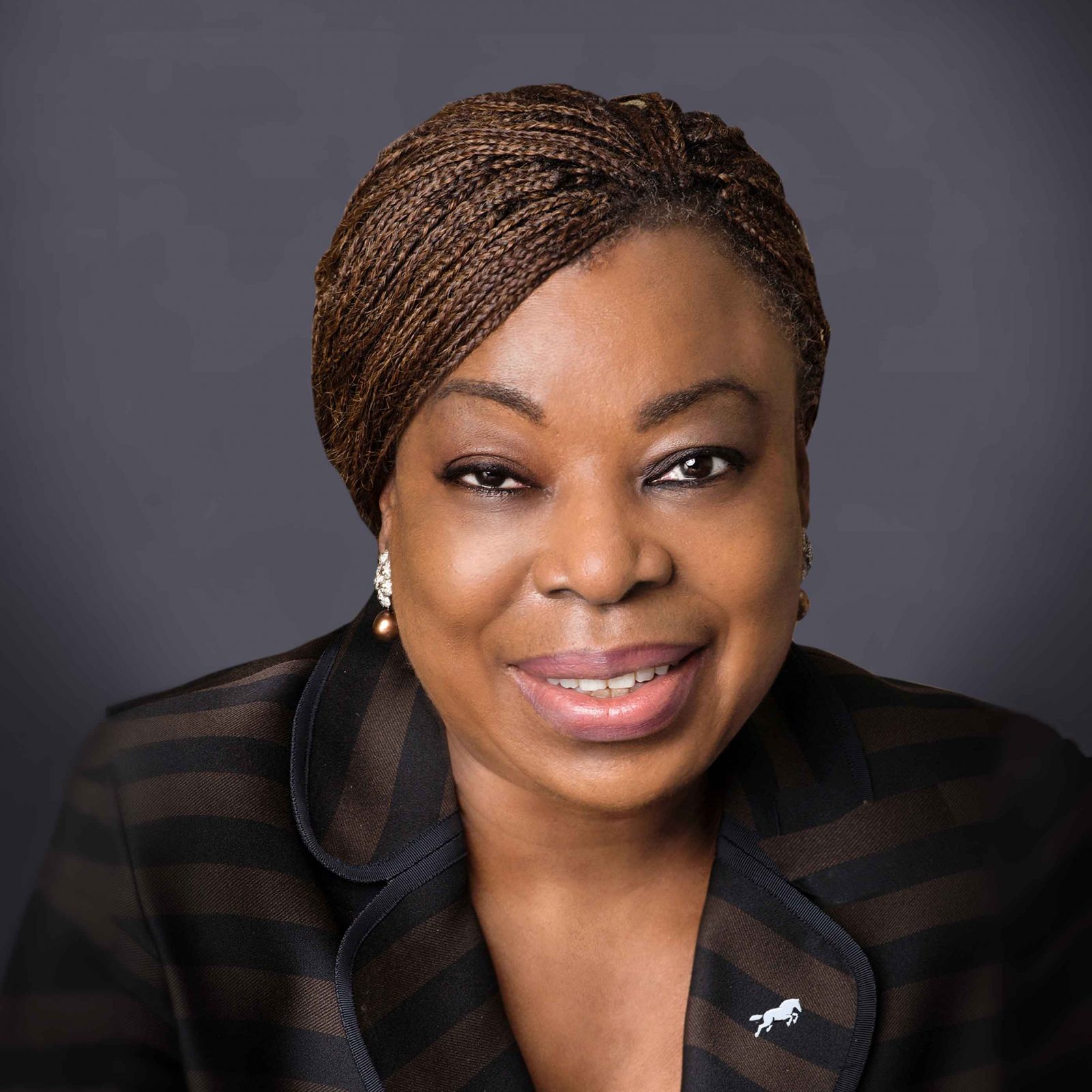 Lagos, Nigeria– Union Bank of Nigeria (Union Bank) has announced the retirement of Mrs. Oyinkan Adewale, FCA, Executive Director and Chief Financial Officer (CFO) of the Bank since 2012.
Emeka Emuwa, Chief Executive Officer of Union Bank, said,
"The Board, Management and Staff of Union Bank are very grateful for the transformational work Oyinkan did in rebuilding the Bank's Finance function to effectively support our business objectives. Union Bank has benefitted immensely from her experience and expertise, and her contributions have helped position the Bank for the future." 
Oyinkan Adewale, a veteran banker with 30 years of experience, joined Union Bank following its acquisition by the private equity investor consortium, United Global Partners Limited in 2012. As CFO, she immediately began the foundational work that led to developing and executing Union Bank's strategic objectives and transformation.
Speaking on her retirement from Union Bank, Adewale said,
I am extremely proud to have been a part of Union Bank's phenomenal turnaround over the past six years. The challenge of leading a key piece of the transformation of this storied 100-year old institution has been one of the highlights of my career and I am confident that the Bank is on solid footing as it enters into a new century of doing business in Nigeria."
Prior to joining Union Bank, Mrs. Adewale kicked off her banking career with Citibank, where she rose to the position of Executive Director and CFO for West Africa. She went on to co-found SIAO, a leading indigenous accounting firm, and later became the pioneer Managing Director/Chief Operating Officer for Renaissance Capital in Nigeria. She also held other senior management roles including Central Bank of Nigeria appointed Executive Director/CFO at Oceanic Bank and Group Head of MIS at Ecobank Transnational Incorporated.
In line with Union Bank's succession plan, Joe Mbulu, who was the Bank's Transformation Director and Finance Business Manager, will succeed her as Chief Financial Officer.
###
Note to editors:
About Union Bank Plc.
Established in 1917 and listed on the Nigerian Stock Exchange in 1971, Union Bank of Nigeria Plc. is a household name and one of Nigeria's long-standing and most respected financial institutions. The Bank is a trusted and recognizable brand, with an extensive network of over 300 branches across Nigeria.
In late 2012, a new Board of Directors and Executive Management team were appointed to Union Bank and in 2014 the Bank began executing a transformation programme to re-establish it as a highly respected provider of quality financial services.
The Bank currently offers a variety of banking services to both individual and corporate clients including current, savings and deposit account services, funds transfer, foreign currency domiciliation, loans, overdrafts, equipment leasing and trade finance. The Bank also offers its customers convenient electronic banking channels and products including Online Banking, Mobile Banking, Debit Cards, ATMs and POS Systems.
More information can be found at:  www.unionbankng.com
Media Enquiries: Email [email protected]
-Ends-
Forward Looking Statement and Disclaimers
This announcement does not constitute or form part of any offer or invitation to purchase, otherwise acquire, issue, subscribe for, sell or otherwise dispose of any securities, nor any solicitation of any offer to purchase, otherwise acquire, issue, subscribe for, sell, or otherwise dispose of any securities.
The release, publication or distribution of this announcement in certain jurisdictions may be restricted by law and therefore persons in such jurisdictions into which this announcement is released, published or distributed should inform themselves about and observe such restrictions.