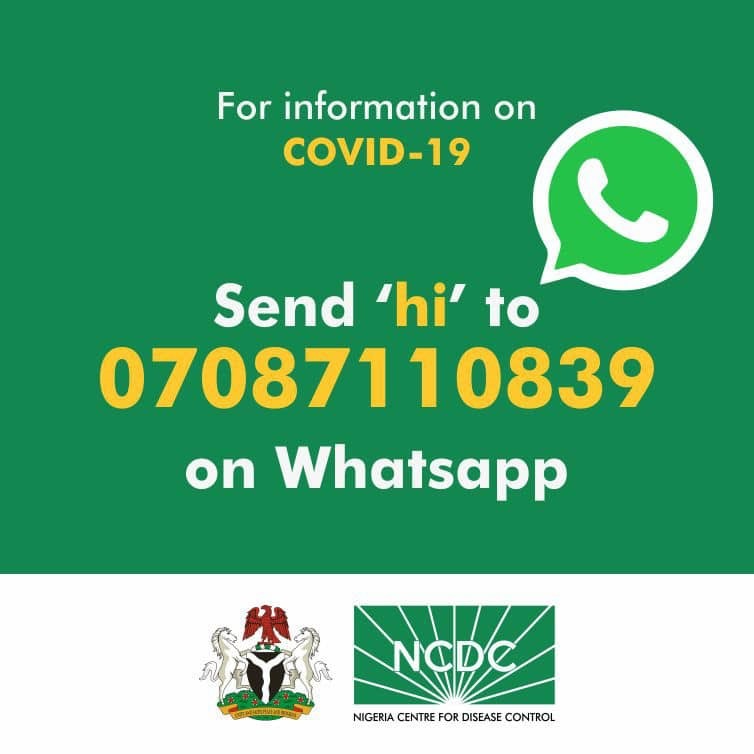 On March 29th, President Buhari announced a "stay at home" directive for residents of Abuja, Lagos, and Ogun, similar to measures that have been invoked in other countries across the world. Many other states in the country have also gone into lockdown mode, and others are expected to follow suit shortly.
This is just the latest move in a series of rapidly evolving measures to tackle the spread of COVID-19. Sometimes it can be difficult to stay on top of it all. So here are some resources to provide you with accurate and timely updates on the Coronavirus situation to help you make informed decisions during this time:
Nigerian Center for Disease Control (NCDC): The official website www.ncdc.gov.ng, is currently being redesigned to handle the influx of inquiries. Please visit their Twitter and Facebook pages @NCDCgov for live updates.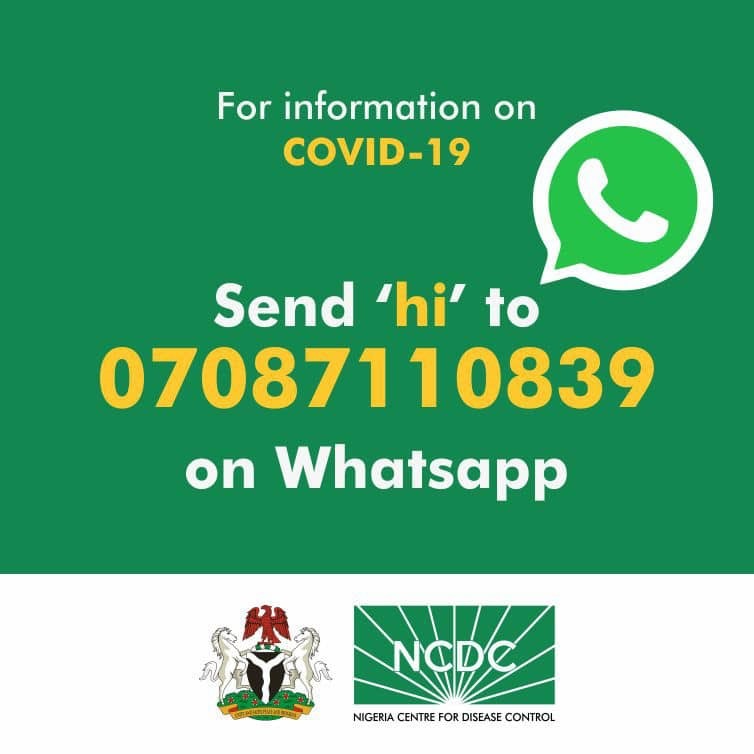 The NCDC has also set up a WhatsApp line, 0708-711-0839 for 2-way conversations with the public.
In the event that you notice any symptoms peculiar to Coronavirus, please call the NCDC on the following numbers: 08093810105, 08163215251, 08031571667 and 08135050005.
Lagos State Government: Visit the official website for verified updates on the Covid-19 impact in Lagos State. Also visit their verified Twitter page @followlasg for live updates.

The Office of the Presidency: Visit the official statehouse website for live federal updates https://statehouse.gov.ng/.
The World Health Organization: Get your questions about Covid-19 answered through their website www.who.int, social media pages @WHO and WhatsApp line.
Users can simply type "hi" to +41-79-412 3236 to activate the conversation or click here.