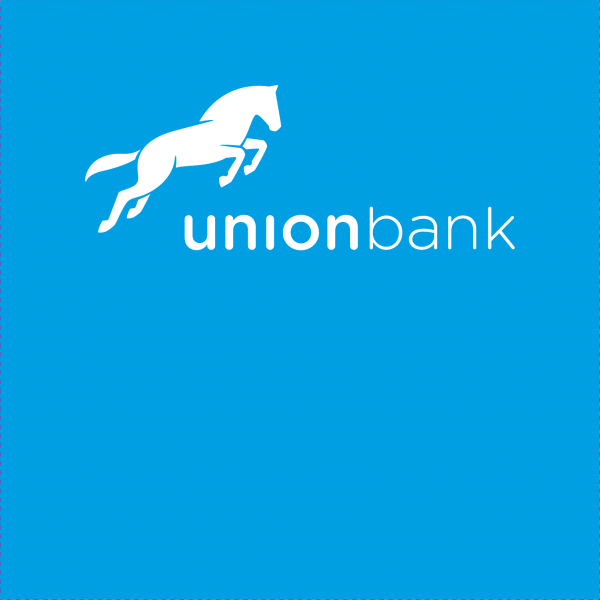 Union Bank of Nigeria Plc would be deploying its array of services and products to the Lagos International Trade Fair to further delight customers and exhibitors at the 10 day annual fair. The bank would showcase its capability and capacity through various electronic platforms such as ATMs, POS, Mobile and Online Banking. Indeed, customer banking experience would be boosted through its very unique and innovative Bank of the Future outlook.
In addition, the fair would further provide another platform for the bank to offers services on imports, oil and gas, solid minerals as well as foreign exchange transactions. It would also be an avenue for customers to enjoy union bank MoneyGram outbound money transfer service for those who want to send money to their beloved ones abroad.
Union Bank has been a consistent participant of the Lagos Trade Fair since its inception, providing its customers and prospective ones opportunity to transact all their banking businesses seamlessly. At the fair, exhibitors and visitors are also availed with the bank`s unassailable professional advisory services especially on agricultural and small, medium and large scale financing.