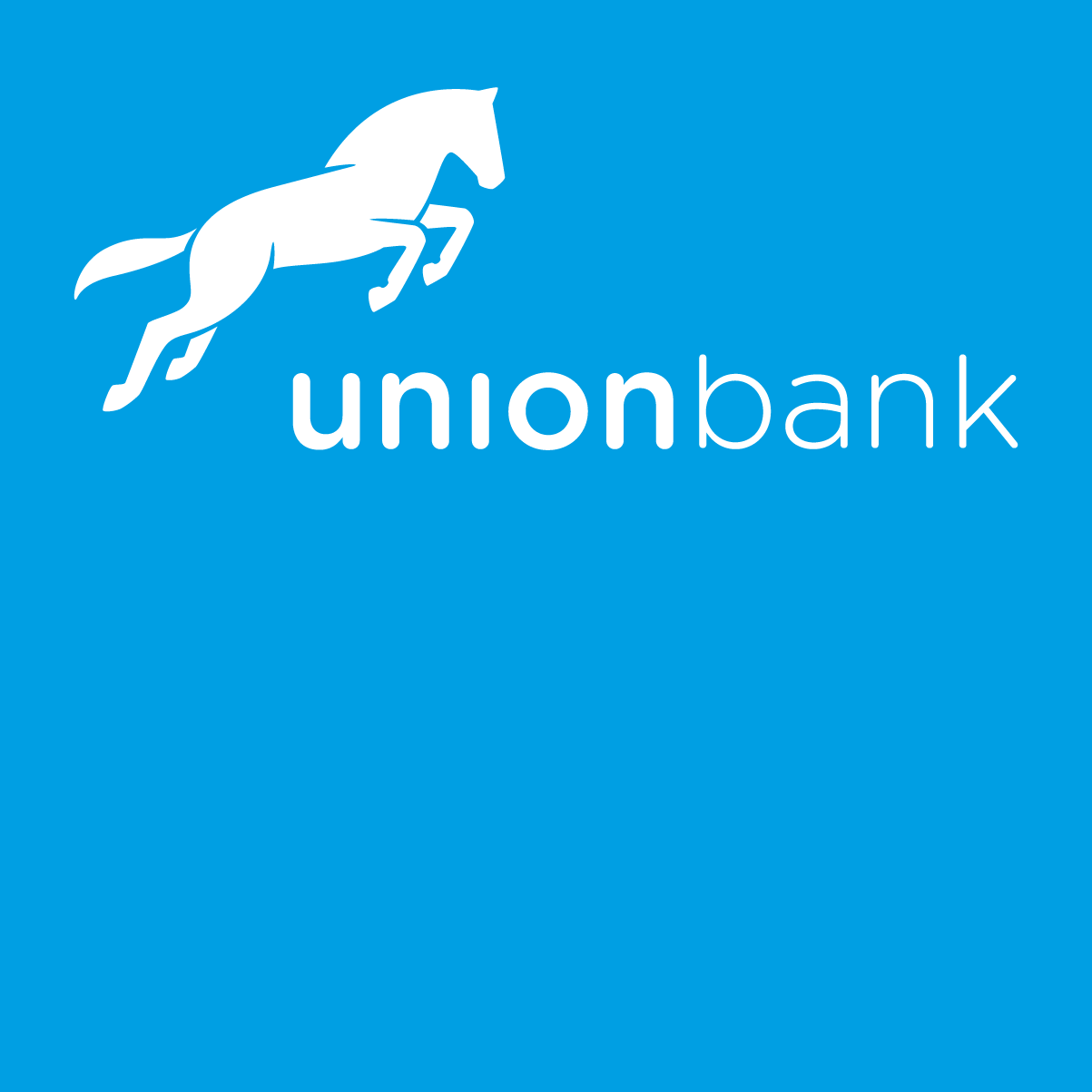 Lagos, Nigeria, August 31, 2017 – Following the announcement that it will float a N50 billion rights issue in 2017, Union Bank has now received the required approvals from the Securities and Exchange Commission (SEC) to move forward on raising the Tier 1 capital. The Bank anticipates that the Rights Issue will be open for subscription in September 2017.
During the offer period, 12.1 billion ordinary shares of 50 kobo each will be available at N4.10 per share, on the basis of five new shares for every seven shares held. The Qualification Date for the Rights Issue, which has already been announced by The Nigerian Stock Exchange, is August 21, 2017.
Commenting on the SEC approval, Mr. Emeka Emuwa, Chief Executive Officer said, "The approval by the Securities and Exchange Commission brings us to the final stages of this important transaction for Union Bank which is critical to our short to medium term business objectives. The capital raised from the rights issue will support our strategy to accelerate business growth and position Union Bank as a leading commercial bank in Nigeria." Chapel Hill Advisory Partners Limited is the Lead Issuing House to the Bank; and FSDH Merchant Bank Limited and Stanbic IBTC Capital Limited are the Joint Issuing Houses.