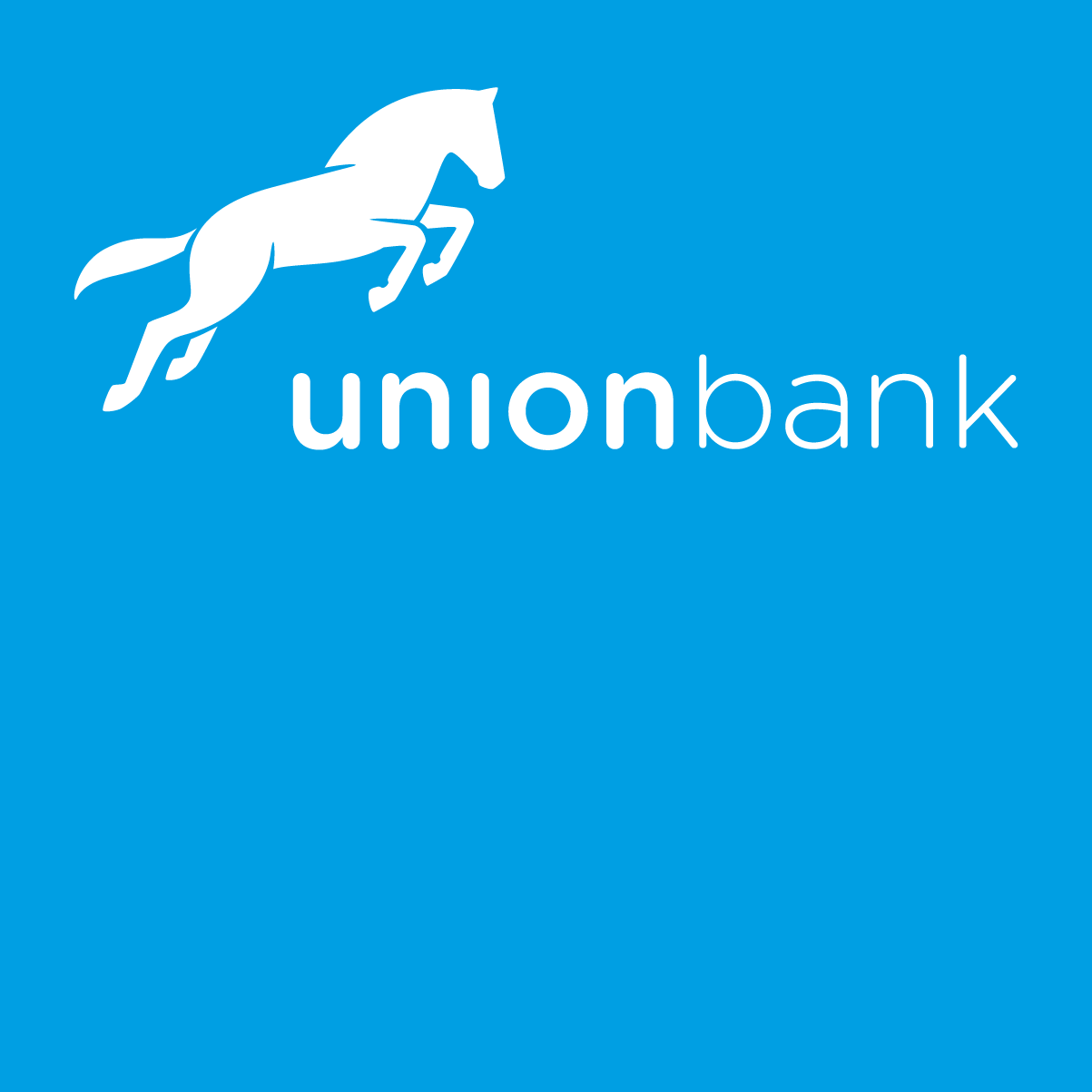 Lagos, Nigeria, September 19, 2017 – Union Bank has announced that subscription period for its N50 billion Rights Issue will commence on Wednesday, September 20 and close on October 30, 2017.
Union Bank plans to offer 12.1 billion ordinary shares of 50 kobo each, which will be available at N4.10 per share, on the basis of five new shares for every seven shares held as at August 21, 2017.
The Bank has kicked off a roadshow to sensitize shareholders and at the first event held in Enugu last week, Chief Executive Officer, Emeka Emuwa, said;
"With the commencement of the Rights Issue subscription, we have now officially entered a new phase of our transformation where we will be focused on accelerating business growth to deliver on our objective of becoming one of Nigeria's leading financial institutions."
Shareholder forums will also hold in Lagos, Port-Harcourt and Ibadan this month.
Union Bank announced earlier this month that the Bank had received all necessary regulatory approvals from the Nigerian Stock Exchange (NSE) and Securities and Exchange Commission (SEC) to launch the Rights Issue.
The Issuing Houses involved in the transaction are Chapel Hill Advisory Partners Limited which is serving as the Lead Issuing House to the Bank; and FSDH Merchant Bank Limited and Stanbic IBTC Capital Limited as Joint Issuing Houses.
###
Note to editors:
About Union Bank Plc.
Established in 1917 and listed on the Nigerian Stock Exchange in 1971, Union Bank of Nigeria Plc. is a household name and one of Nigeria's long-standing and most respected financial institutions. The Bank is a trusted and recognizable brand, with an extensive network of over 300 branches across Nigeria.
In late 2012, a new Board of Directors and Executive Management team were appointed to Union Bank and in 2014 the Bank began executing a transformation programme to re-establish it as a highly respected provider of quality financial services.
The Bank currently offers a variety of banking services to both individual and corporate clients including current, savings and deposit account services, funds transfer, foreign currency domiciliation, loans, overdrafts, equipment leasing and trade finance. The Bank also offers its customers convenient electronic banking channels and products including Online Banking, Mobile Banking, Debit Cards, ATMs and POS Systems.
More information can be found at: www.unionbankng.com
Media Enquiries: Email [email protected]
-Ends-
Forward Looking Statement and Disclaimers
This announcement does not constitute or form part of any offer or invitation to purchase, otherwise acquire, issue, subscribe for, sell or otherwise dispose of any securities, nor any solicitation of any offer to purchase, otherwise acquire, issue, subscribe for, sell, or otherwise dispose of any securities.
The release, publication or distribution of this announcement in certain jurisdictions may be restricted by law and therefore persons in such jurisdictions into which this announcement is released, published or distributed should inform themselves about and observe such restrictions.