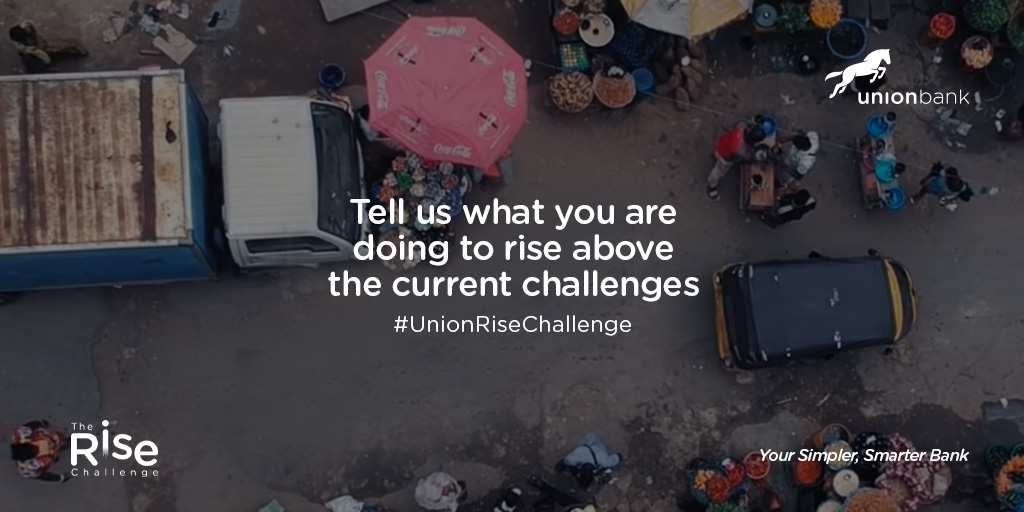 The buzz has heightened as The Union Rise Challenge enters its fourth (and final) week!
Inspiring stories have continued to pour in through various social media channels, with many Nigerians showcasing their creativity, innovation, and impact, even in the face of the challenging times caused by the global Covid-19 pandemic.
So far, 30 winning entries have emerged since the Challenge kicked off on the first of June, with the top ten entries announced each Saturday.
One of the winning entries from last weekend's announcement was from Babatunde Onakoya, convener of Chess in Slums, an initiative that focuses on teaching children from underserved communities the game of chess to promote their intellectual development. Working with volunteers and donors, the group was able to raise funds during the pandemic to procure iPads so the kids could continue learning remotely. The group also organised a food outreach in the Majidun/Ogolonto area of Lagos State.
Another entry which won the hearts of many was received from Madaki Adang who has worked fastidiously to provide over 16,000 people with Covid-19 health tips via his Facebook page. Madaki also collaborated with other medical practitioners to deliver free virtual consultations through 'My Virtual Doc' App, thereby decongesting crowded hospital waiting rooms.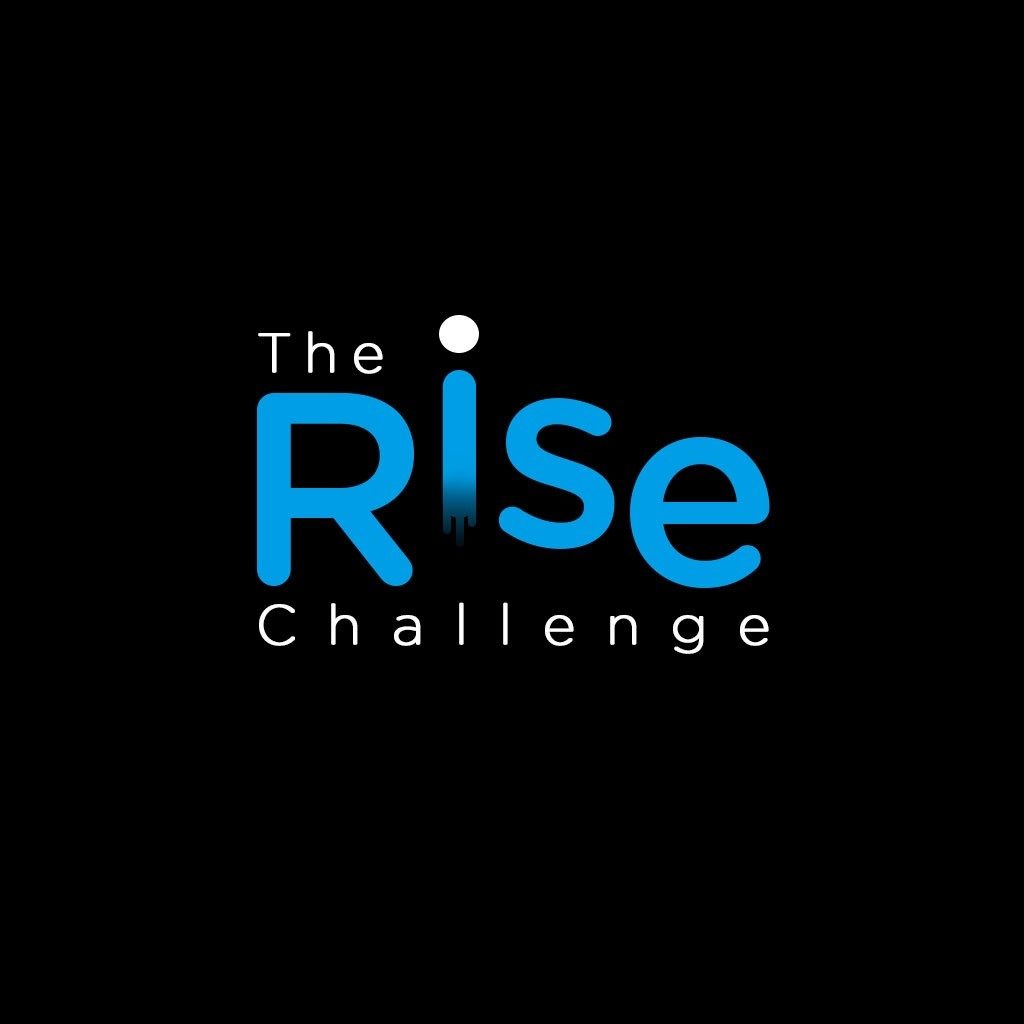 All of these go to show the amazingly irrepressible spirit that Nigerians continue to exhibit, even in the face of tremendous difficulty. Thanks to Union Bank, each of the winning entries is receiving N250,000 to support their work! Doubt your Doubt, this could be you!
What are you waiting for? The UnionRise Challenge is open to individuals, groups and small businesses who are RISING and making a difference in their communities.  So, if you are being innovative, charitable, creative, and resourceful, then we want to hear your story:
Take a short video (no longer than 60 seconds) or post a picture with a detailed caption of your story Tell us how you have discovered new passions and impacted lives during this time.
Post it on your Facebook, Instagram or Twitter feed with #UnionRiseChallenge. Tag @unionbankng and your friends.
To learn more visit https://unionbankng.unionbankng.p.azurewebsites.net/therisechallenge/
So, come on and send in your entry. Click here to find out more! You can also follow us on Twitter, Instagram and Facebook.
This #UnionRiseChallenge is open to all Union Bank customers who have active accounts at the time of submitting their entries. Terms and conditions apply.